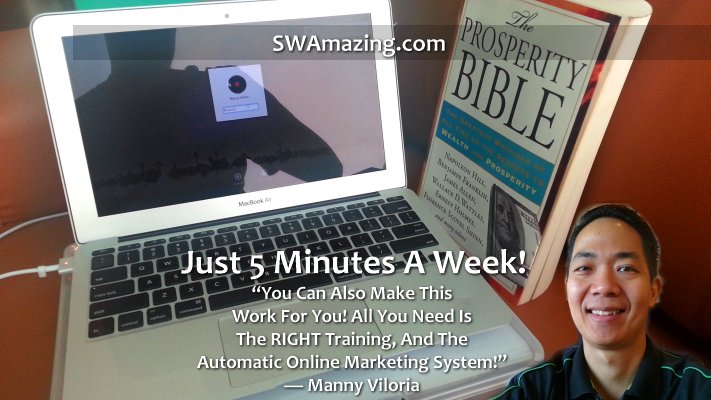 Who first coined the term swamazing? Friends are curious, so we went through the search engines and found these...
June 2008 - Urban Dictionary definition - sweet and amazing
March 2011 - First tweet of Sandra Williams (@SWamazing)
August 12, 2011 - Elyse Murphy and Amanda McVey talk about the Southwest Airlines summer internship in A SWAmazing Summer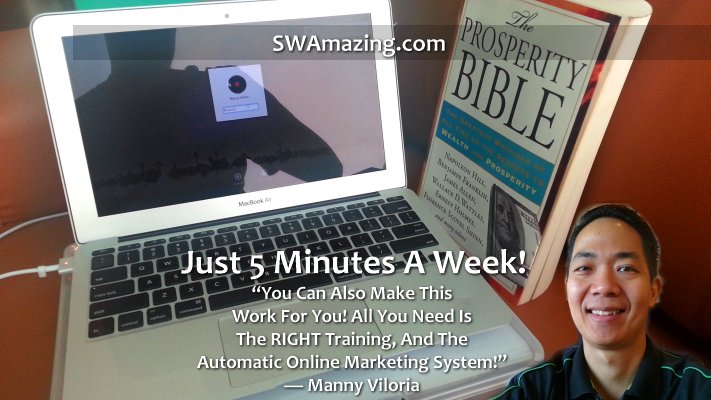 It's interesting to go back in time and look for when a word such as swamazing first appeared. Thank you for appreciating this bit of history.
To Your Success!
Kind regards,
Manny Viloria
Your Fellow SWA Customer