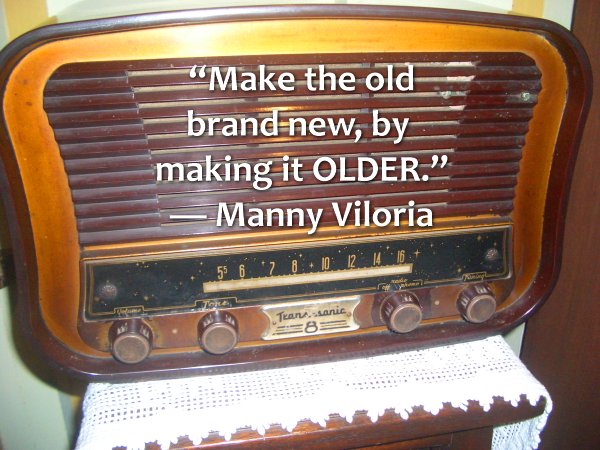 How can you possibly make something old in order to make it new? This calls for a change in perspective. And you're about to see and hear exactly what we mean...
Here's the song "Beauty and a Beat" (2012 - Justin Bieber featuring Nicki Minaj)
Now what would happen if that song were performed in World War II (during the 1940s)?
Listen to Robyn Adele Anderson and Postmodern Jukebox to see how making something "old" actually makes it sound new...
So to my SWAmazing fellow customers in SWA, please consider reading some of those ebooks with master resale or re-branding rights, and transform those into something new.
This will make your ebooks more interesting, and collectors may even be interested in how you've injected your personality into your infoproducts.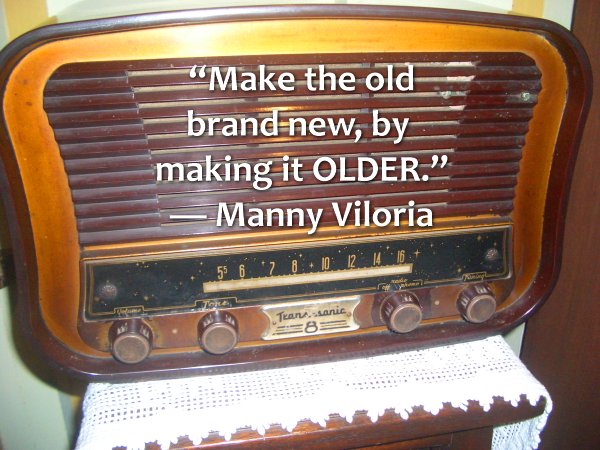 That's the secret, actually. Create value by adding your stories and your tips. Use the right ebooks (please review the license terms) as starting points for your own future e-products.
One more thing... the above music video gives you a fantastic video marketing tip: Make eye contact.
Yes, it can be scary and intimidating at the start, but as you keep on meeting and communicating with lots of people, you'll find it less terrifying to look at people in the eye.
So go out there and make something old older, in order to make it new. :-)
To Your Success!
Kind regards,
Manny Viloria
Your Fellow SWA Ultimate Customer