Archives for March 2014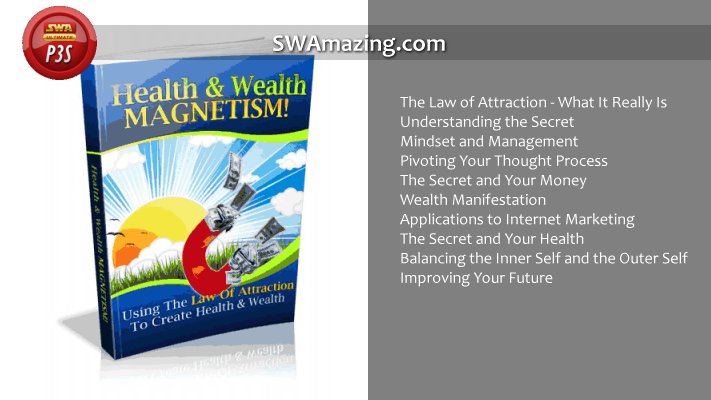 One of the ebooks about the Law of Attraction is the Health and Wealth Magnetism ebook...
I've uploaded the explanation of the first 16 stanzas of Florante at Laura (Kay Selya or Kay Celia)...
This downloadable ebook will help you boost your confidence. And best of all, this is your free sample...