http://www.OneNegosyo.com gives you the download link to the Free Ebook "Be Your Own Boss" (by Eduard Reformina):
https://onenegosyo.s3.amazonaws.com/byob-Be-Your-Own-Boss.pdf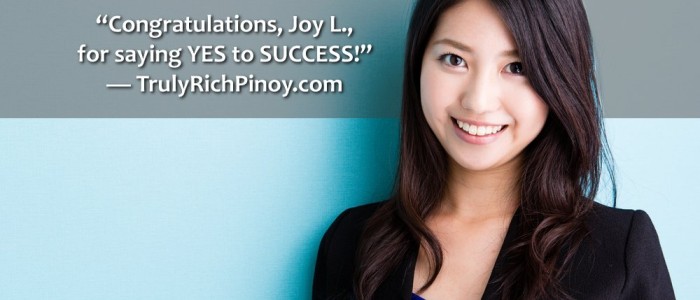 Many Pinoys who are interested in getting additional online marketing training, and who are focused on connecting with more Filipino online marketers are asking how to join Ignition Marketing.
Naturally, people are searching for company info regarding Ignition Marketing. Here's the information you are looking for.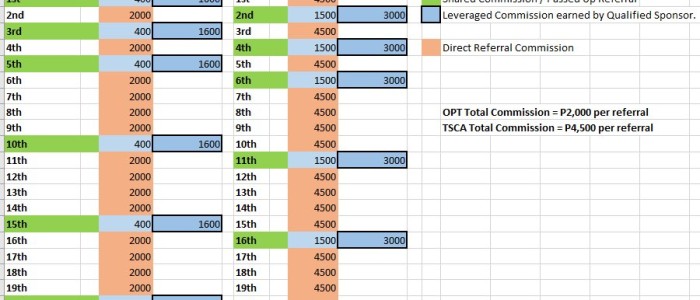 Here is our explanation of the Ignition Marketing compensation plan, based on what we understood from the presentation of Eduard Reformina. Let's begin by defining some terms...